Conservation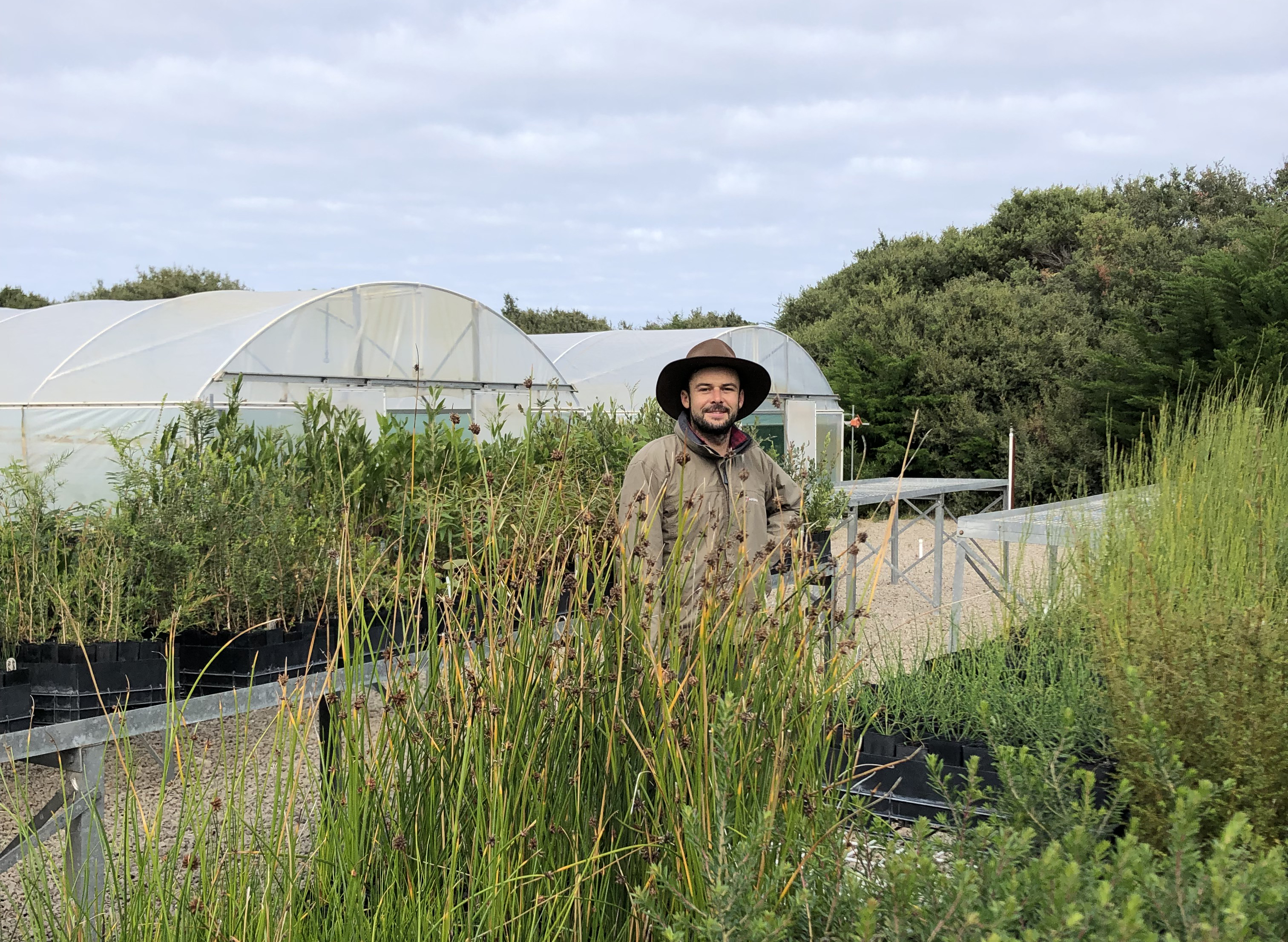 Nature is a subject that is fundamental to our existence as human beings. It is morally sane to try and protect Earth's life-supporting natural systems--the dearest of my artistic subjects. More important than saving individual symbolic species is saving the land upon which these species live--their life support, their ecosystems.

With this in mind, I endeavor to keep art and the environment growing side by side. As well as being a classic natural history illustrator, I also manage the Reforest plant nursery where I grow indigenous plants from diverse seed--some threatened with extinction--and restore historically-grazed and depleted landscapes.

Significant projects include restoring mangrove habitat in Wonga Beach--Queensland, chemical-free weed control, and riparian stabilisation on the Daintree River. Current projects include large-scale re-vegetation on the Southern Mornington Peninsula at the Barragunda property where the complexities of repairing overgrazed land require ongoing monitoring & maintenance to ensure ecologically successful outcomes.

Key pursuits include:
- Detailed land quantification & mapping.
- Re-vegetation of historical plant communities.
- Weed identification and management.
- Practical landscape gardening skills.
- Ecological consultancy and landholder communications.
- Seasonal seed collection and large-scale plant propagation.
- Costing and executing small to large-scale land management projects.


You can contribute to this conservation work and keep these projects going by purchasing ethical and sustainable art, seeds, and plants from the store.